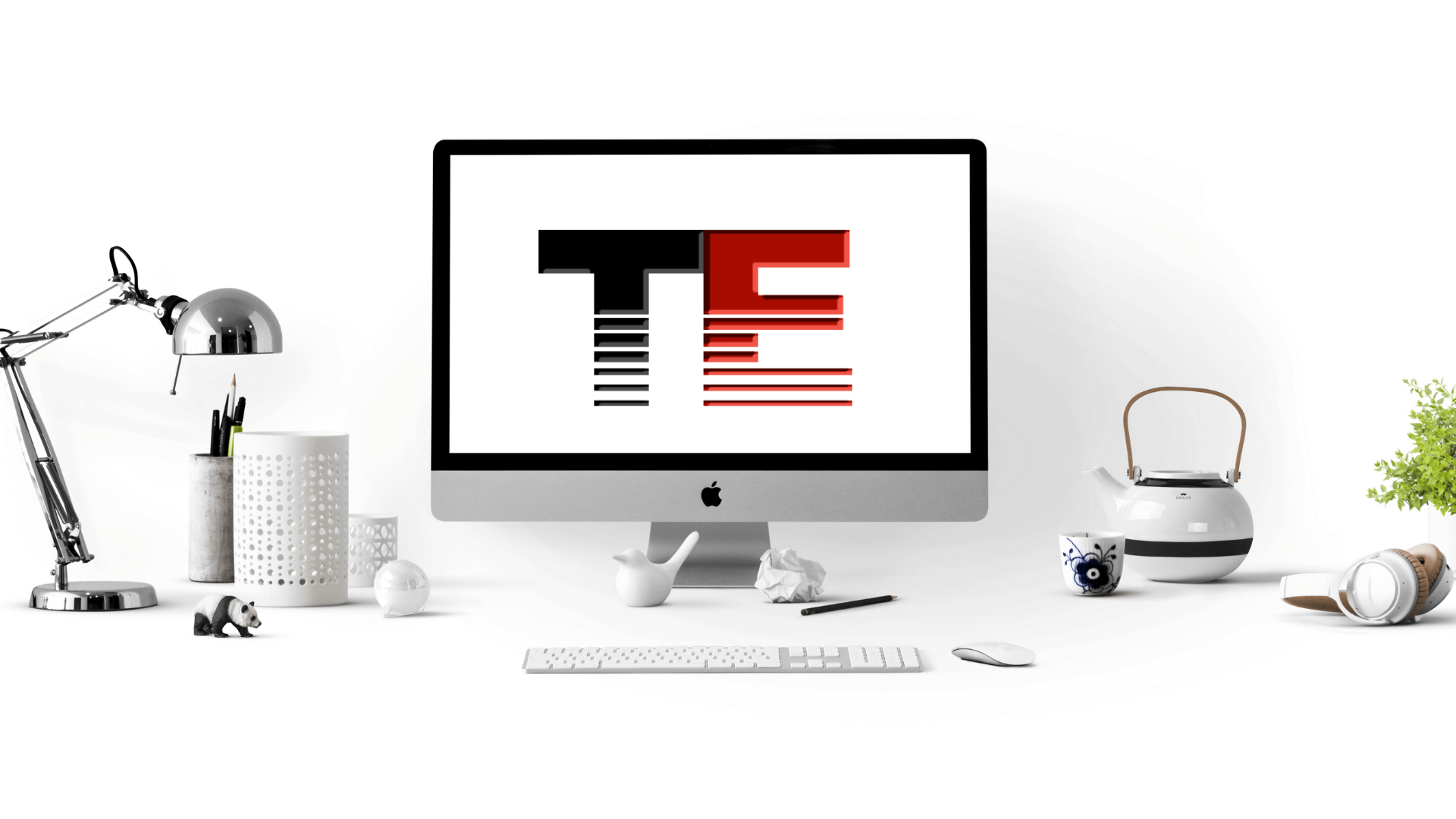 Year of Inception: 2019
Directors: Divya Shetty & Jessy Shetty
Website: www.tranzelite.com
Category: Digital Marketing
About TranzElite Digital Pvt Ltd
TranzElite Digital Pvt Ltd is a full service Digital Marketing Agency in Mumbai, India providing Brands, SMEs, Startups and Corporate with integrated digital strategy, lead generation, customer acquisition, growth hacking and branding related requirements. TranzElite help companies in both B2C and B2B environment across various industries and geographies. TranzElite Digital Pvt Ltd thoroughly understand business, offerings, and customers to come up with a perfect blend of creative ideas and strategic execution to achieve business objectives. They help marketers enhance their brand image, influence buyers, and generate revenue through a complete suite of performance and advertising solutions.
TranzElite Digital Pvt Ltd help organizations perform in the digital landscape so you can reach, grow, and convert your audience. TranzElite helps simplify your digital marketing activities and align them to the other marketing channels in your plan.
TranzElite Digital Pvt Ltd Approach
As an established digital marketing agency in Mumbai, TranzElite aims to provide complete internet marketing solution to customers. They help you Get ahead of your audience and make yourself known. TranzElite makes your brand flourish online and also digitally delight the customers.
Digital strategy by TranzElite will encourage sales by driving web traffic and also provide effective customer relations to customers seeking information in real time. In short, branding with customer acquisition and conversion, they provide end to end integrated digital marketing solutions.
TrnazElite Digital Pvt Ltd helps in every aspect of your online presence, starting from digital strategizing, content planning, marketing and optimizing it for search engines to ORM, social media presence and paid ads.
Services Offered by TranzElite Digital Pvt Ltd