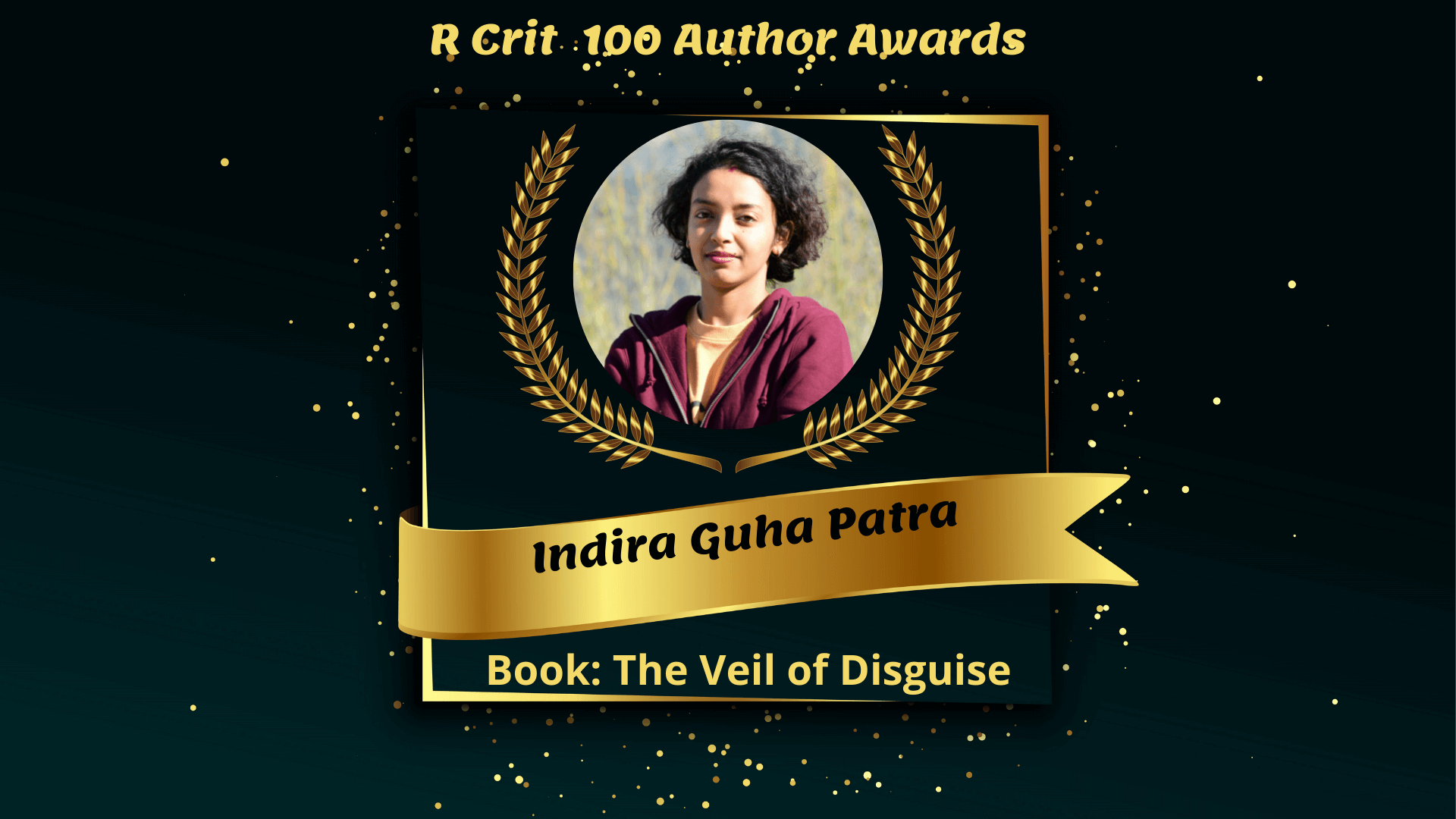 Bharatiya Youth Face of India
Sahityakosh Samman 2021 Awardee
Indira Guha Patra started her writing career in 2016 with her debut novel 'Chasing Dreams', following which she published a short story 'The Promise.' In 2020 she published her first Children's Illustrated book, 'Baby Fights Corona', and her second novel, 'The Veil of Disguise', a crime thriller.
Born in Kolkata, India, Indira Guha Patra belongs to a middle-class educated family. She went to Carmel Convent High School at Durgapur and then to B.D.Memorial. Institute (now B.D.M. International) in Kolkata. She studied Integrated M.Sc. in Biotechnology at St. Xavier's College, Kolkata, following which she started working as a Research Fellow at the Indian Institute of Chemical Biology.
She is a modern-day writer who excels in depicting reality, nature, and human emotions, intertwining them with her imagination to create a rich tapestry where reality and fiction merge beautifully. She has been awarded the 'Sahityakosh Samman 2021' . Her book, 'The Veil of Disguise' has been nominated for the LitFest 2021.
Author Page: https://www.facebook.com/litteraire2016
We at #RCritReviews congratulate Indira for securing a spot with RCrit 100 Author Awards 2021