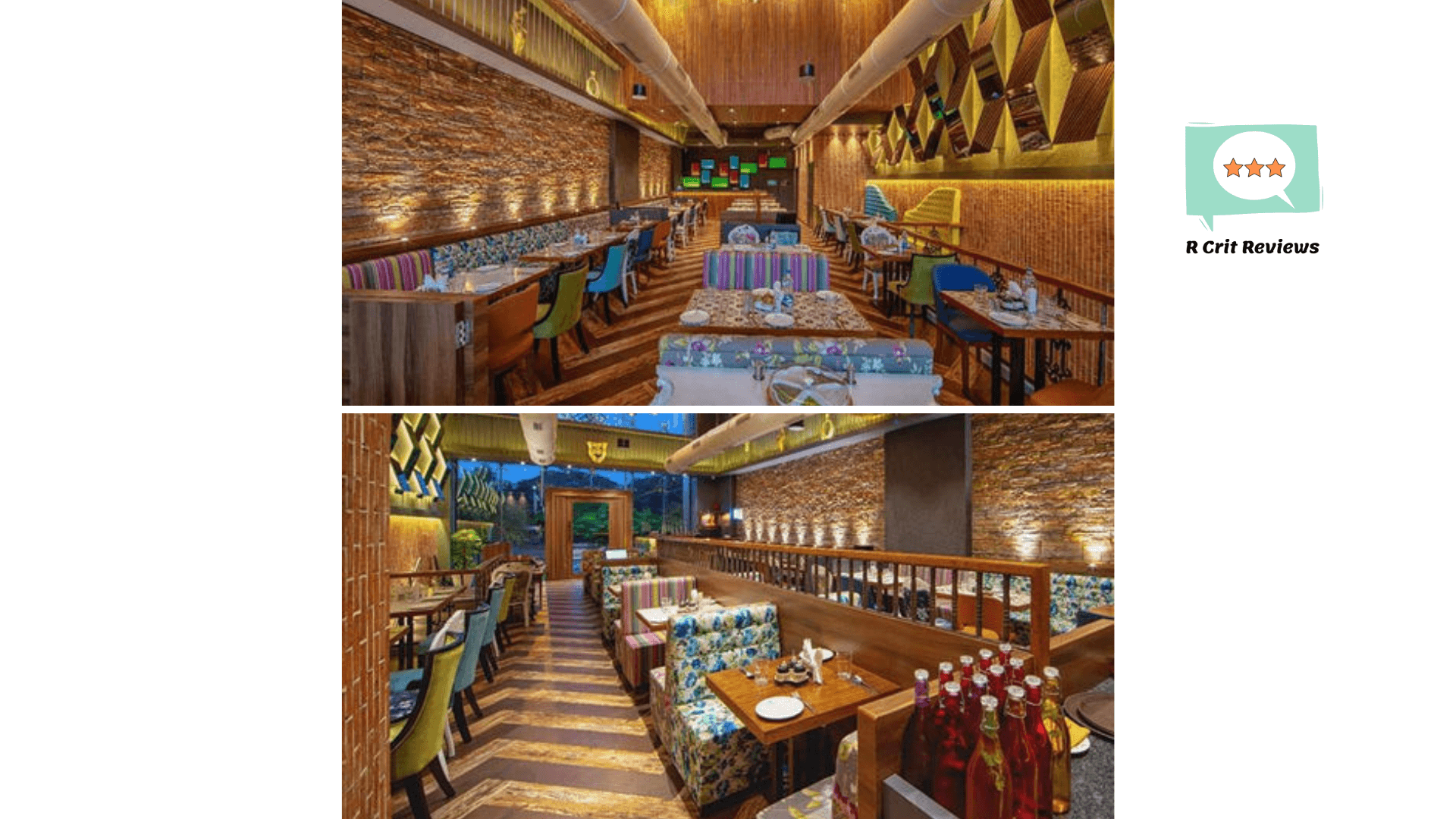 Good food, Good ambiance, Warm reception
This is a non sponsored post.
Had been out with family to the new restaurant opened at Manpada, The Coconut Lagoon.
To start with there is a Valet parking facility available. It solved my major problem as the roads are dug up citing Metro constructions thus limiting parking spots.
We had a reservation made through the Dineout app. The manager Mr Kanodia was very warm in welcoming and taking care of us, gave us options and told about the speciality.
We ordered a Mocktail first.
Post this we ordered 4 different Thali's
Surmai Thali
Pompret Thali
Veg Thali and
Crab Thali
Coming to the review
Ambiance: The decor is flashy yet simple. Well placed out seats. Waiters in Hawaiian style uniform. High roof. One point the manager made was it difficult to clean the high ceiling and glass decor.
Food: Value for money. Food presentation is kept simple no show sha. Food is on a spicer side but it goes well down the time. We went on a Sunday so there was no happy hours which is usually there on weekdays.
Service: Orders take a bit more time to be catered to. Go there if you have a couple of hours to spare. I will cut one mark here for the service only. Probably more trained waiters will do the job.
Last but not the least the manager Mr Kanodia served us with complimentary Paysum which was like the cherry on the cake from an experience standpoint.