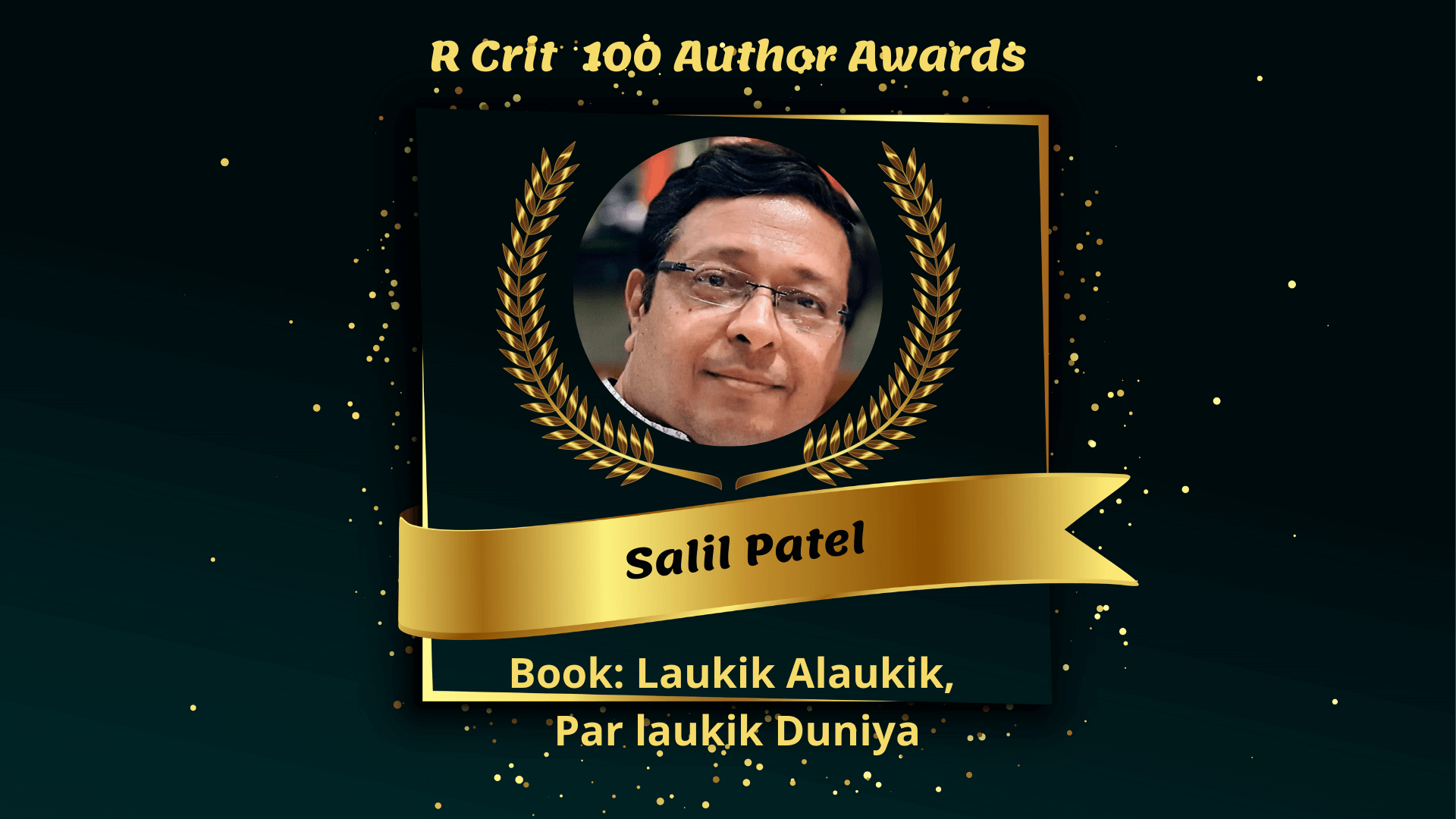 Kuljyoti Award
Sahitya Ratna award
Salil patel from Ahmedabad, is a freelance writer in Sandesh news paper for the past 8 years. Salil has written multiple horror stories. He has a column named is Laukik Alaukik.
Salil has published 2 books
Laukik Alaukik

Acadeamically Salil is a graduate in BA with Psychology from St . Xaviers college.
We at #RCritReviews congratulate Salil Patel for securing a spot with RCrit 100 Author Awards 2021