Dentist
Perfect Smile – Dr Garima & Dr Gautam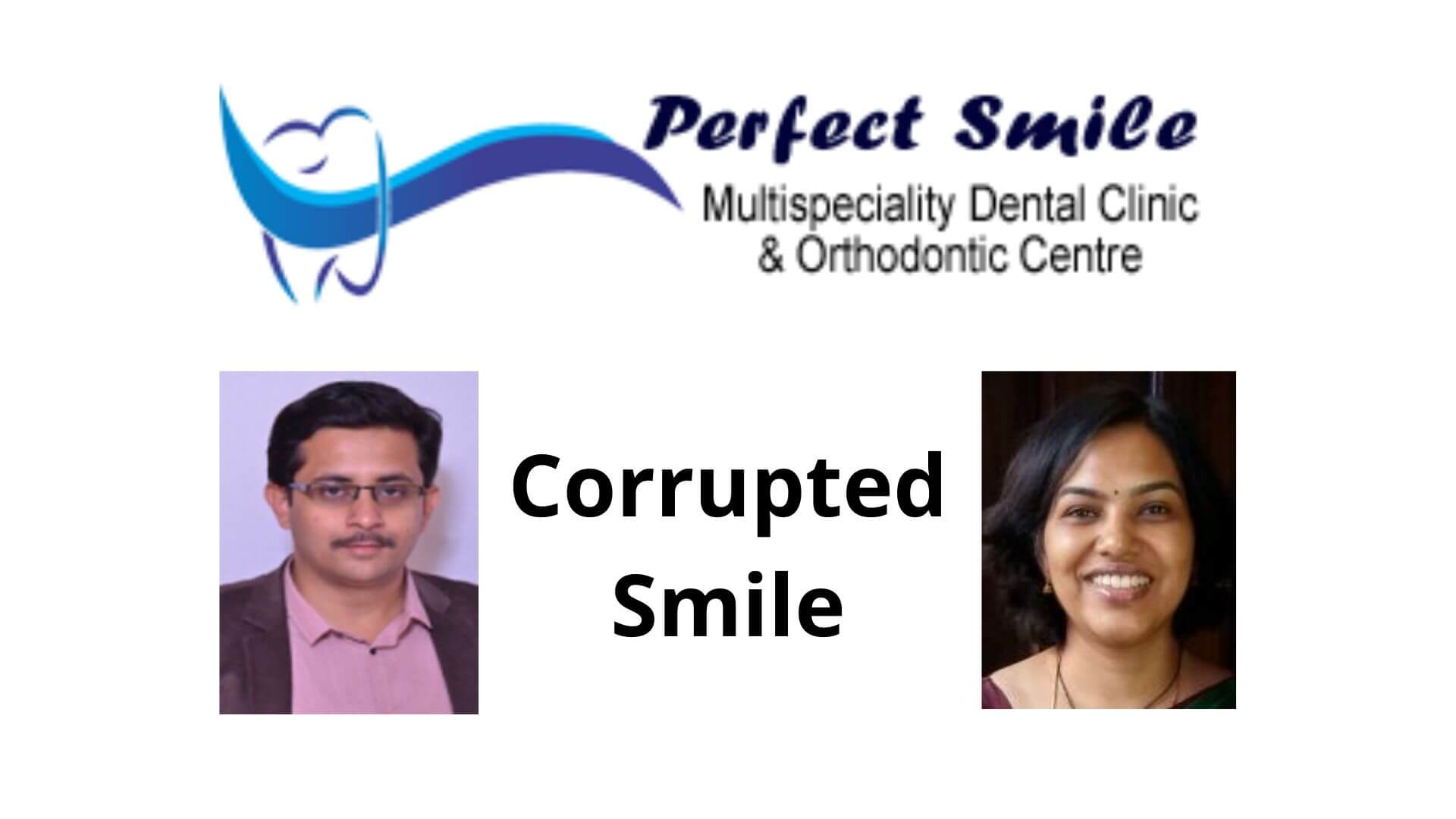 Not Recommended
0
0/5
Go at your own risk. They are just there to make money. Does not treat as a qualified dental expert should do
Almost a year back i had taken my mother to this clinic Perfect Smile run by Dr Garima & Dr Gautam.
My mother had issues with a broken bridge, tooth extraction and one additional root canal had to be done. Initially we felt they are genuine doctors but as time progressed we came to know that they are just there to mint money and nothing else.
In one procedure when my mother developed a puss and she was in pain the so called ponzy doctors made her sign a no obligation consent / disclaimer as well while she is in pain and refused to treat her before she signed; so as to stop us from making any medico-legal case against them in future. Post this incident; they only stared to accept money via cash and not via any electronic means stating that their machine is not working. A typical criminal mind so as to not have any traces of the procedure done.
Currently even after almost one year she is still suffering from infections and has developed a cyst on the tooth which was treated for root-canal by them.
We did go for a second opinion and the other doctor said its a clumsy work done and the cyst has to be removed surgically.
Coming to the bridge. The bridge cap is smaller and faulty.
Overall the treatment from Perfect Smile dental clinic and Dr Garima and Dr Gautam lasted for over 6 months. If i need to quote their work; Pathetic treatment. Dr Gautam and Dr Garima work only for money. We wanted some relief from the pain and despite spending 1.25 lakhs on treatment the problem still persists. Does not treat as a qualified dental expert should do. rather like criminals.
I have also written a review on their Google Business page which they want to remove.
https://goo.gl/maps/focPqqqaTXM8jsMS9