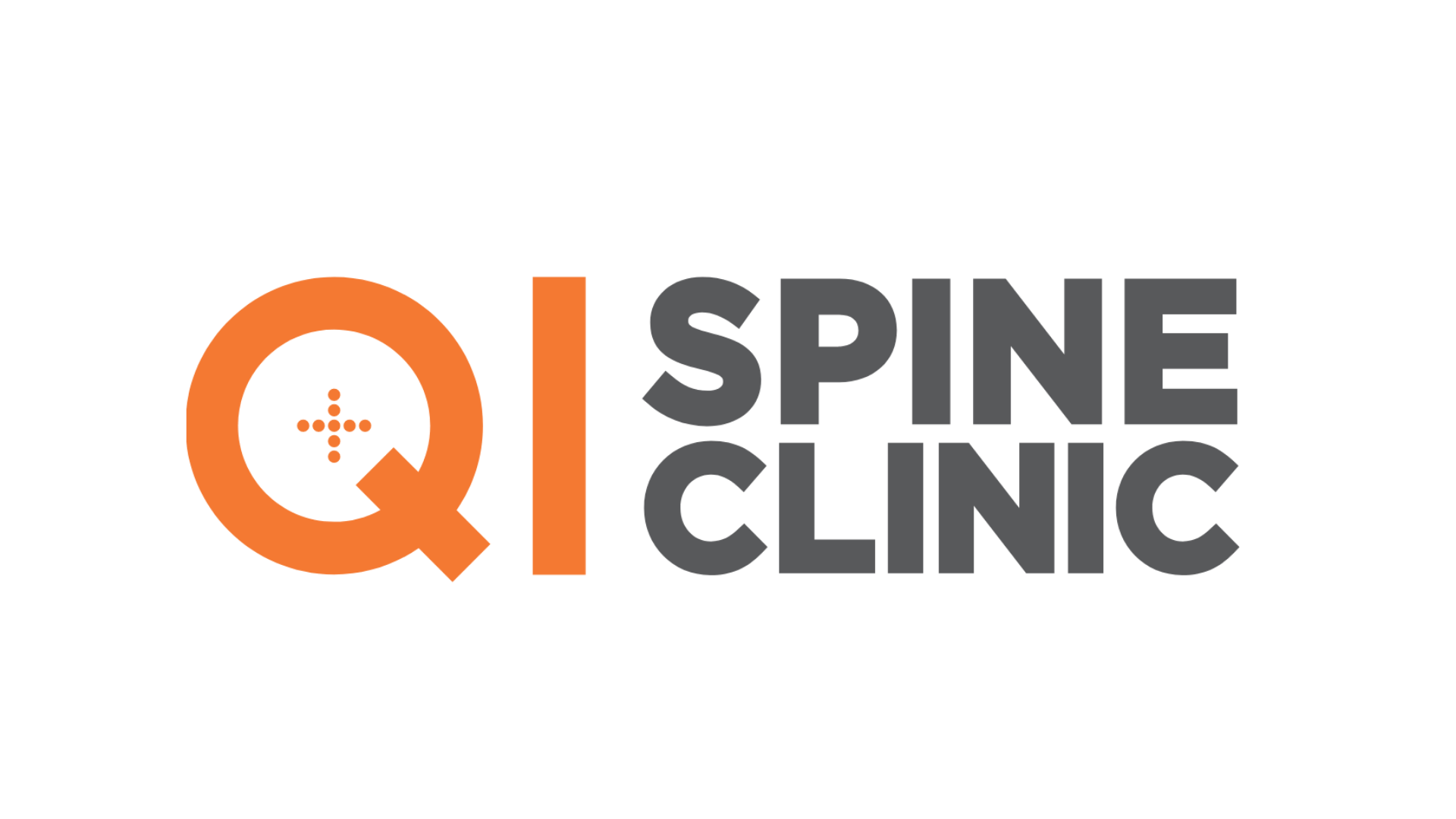 I avoided spine surgery with QI Spine 4 Step Approach
This is not a sponsored post!
QI Spine Clinic is India's first Spine Rehabilitation Clinic dedicated to non surgical treatment of back and neck pain.
While travelling once way back in 2015 i met with an accident and i suffered some spinal injuries. I had a herniated disc L4, L5, L6 and C4, C5 as well. After many unsuccessful hospitalizations & treatments with various hospitals the only solution that was narrowed down was a spinal surgery. Even after spinal surgery the doctors didn't guarantee the full rehabilitation. So i didn't opt in for any surgery.
In the meanwhile someone recommended me to Q I Spine. Initially i was skeptical as the only solution i was being told with many experts that i had to undergo a spinal surgery; whereas Q I Spine claims to be India's first Spine Rehabilitation Clinic dedicated to non surgical treatment of back and neck pain. With initial hesitation i visited Q I Spine's Thane's Vasant Vihar clinic.
The doctors there first heard my problem; post that they explained The QI Spine Approach
Spine Cell Regeneration that strengthens the spine muscles. There are no shortcuts for healing and rebuilding spine muscle tissue. Regenerating new tissue is the most sustainable long term answer to recover from back pain. We do this in 4 essential steps.

From www.qispine.com
4 Step Approach
Cell Repair Treatment: For safe pain management
Digital Spine Analysis (DSA): For accurate diagnosis
Isolation Treatment: For better results
Recurrence Management: To prevent future back pain
The entire process lasted for 2 months. With each day my exercises increased gradually and as each day passed i felt the muscles around my spine get strengthened. DSA was done twice once before the treatment and once after the treatment. The doctors explained the difference and improvement. I was advised to continue the exercises for some more time. Its been now over 4 years i have no spinal issues.
If I talk about the price, getting relieved from spinal pain cant be measured with money; but overall treatment at QI Spine Clinic costed me INR 25,000 this was 4 years back. I would really like to thank the entire team of Q I Spine and Dr Kashmira who helped me recover completely.
Conditions QI Spine Clinic treat
Back Pain
Lower Back Pain
Neck Pain
Slipped Disc
Spondylitis
Spondylosis
Sciatica
Disc Bulge
Scoliosis
Spinal Arthritis
Osteoporosis
Pelvic Girdle Pain
Piriformis Syndrome
Kyphosis
Disc Sequestration
Fibromyalgia
Muscle Strain
Spondyloarthropathies
Pregnancy back pain
Upper back pain
Spondylolisthesis
Stenosis
Facet Joint Arthropathy
Back Pain In Children
Ankylosing Spondylitis
Sacroiliac Joint
Dysfunction
Spinal Canal Stenosis
Lumbarisation And Sacralisation
Cervical Spinal Canal
Stenosis
Degenerative Disc Disease
Headaches With Neck
Pain
Lumbar Spinal Stenosis
Coccydynia
Lower Back Muscle
Strain
They have 22 Clinics in Mumbai
Clinic Timings: 8 AM to 8 PM Phone: +9186558 85566