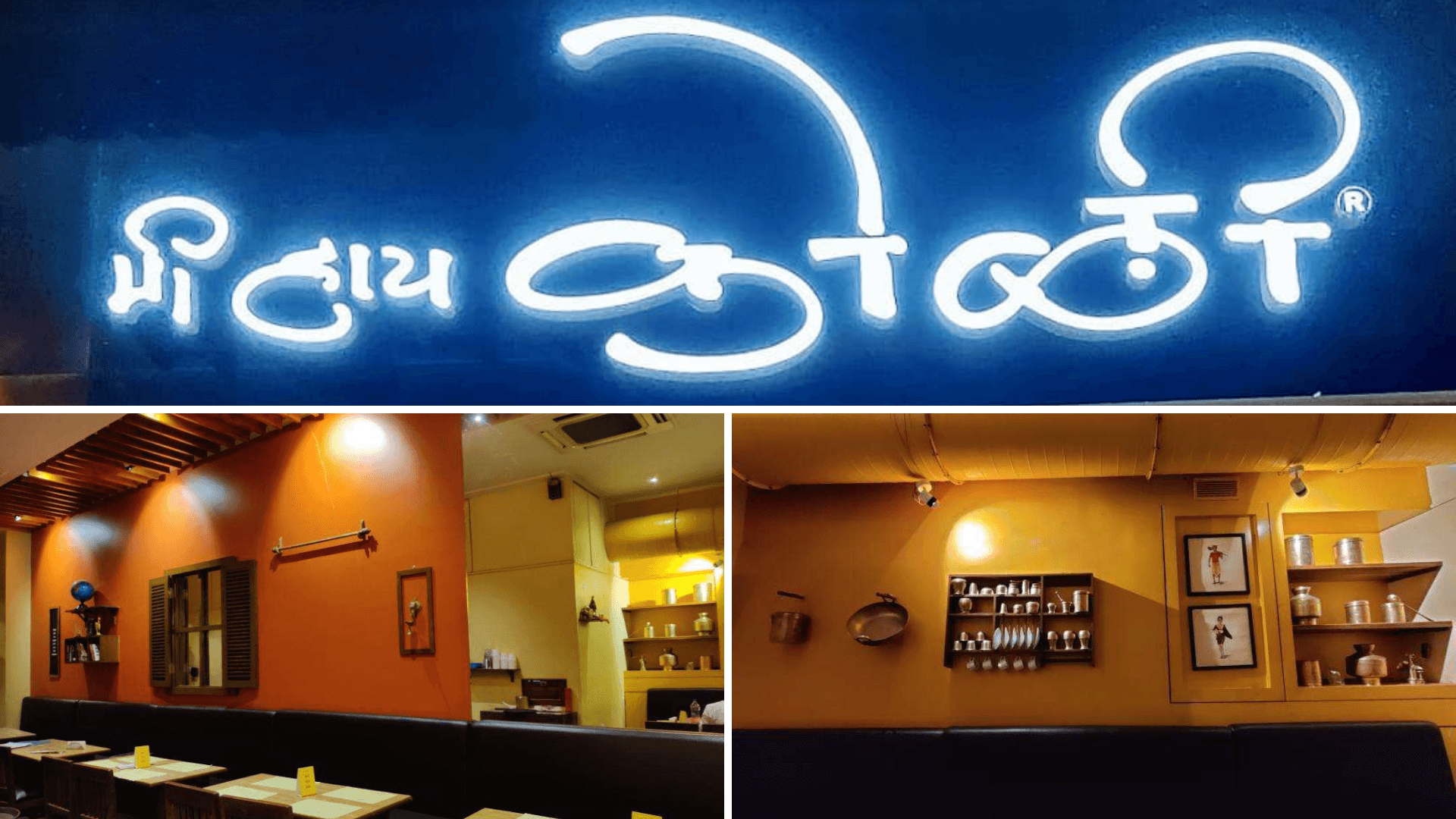 Not like authentic Malwani Food but food tastes good.
This is not a sponsored post.
The ambiance of the restaurant is very appealing but not the service. The restaurant maintains all the Covid-19 regulations like temperature check and sanitization. We were a family of 8 and the had opted-in discount from Dine Out App. The manager informed that we cant opt in for Thalis and buy2 and get 1
We had ordered 3 Mocktails.
Mohito
Watermelon Blossom
Blue Caraco
For starters we ordered surmai tava fry. The portions were different. But the quality and the preparation was good and so was the presentation. It had the Malwani twist.
For the main course we ordered
Prawns Masala
Bhakri
Kombdi wade
Valachi Birde: An anthentic homely preparation of broad beans which is sweet and mildly spiced. Also known as "Dalimbi Usal" in some parts of Maharashtra
Solkadi: A healthy drink made from fresh coconut milk flavoured with juice of dried kokum (mangosteen) garlic and green chillies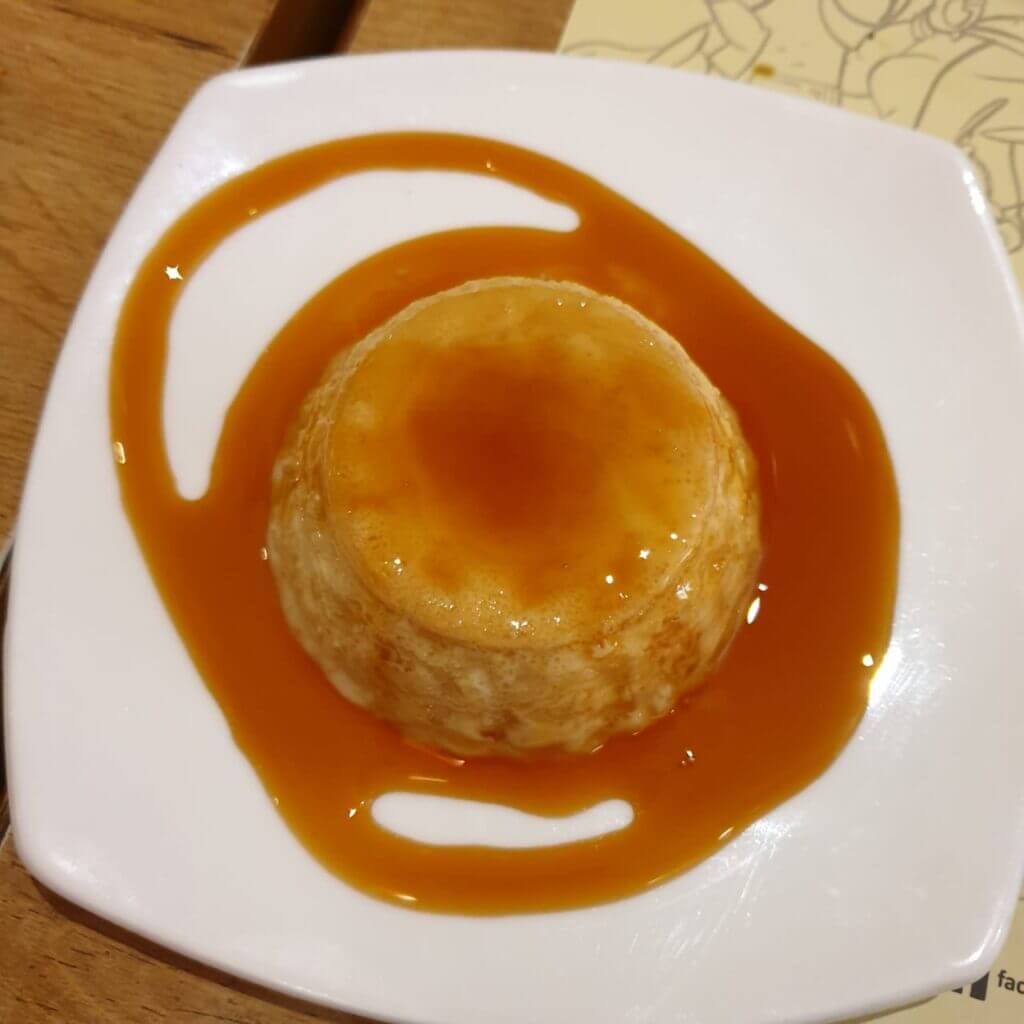 For Deserts we ordered
Ice-cream: Butterscotch
Caramel Custard
Overall it was a good dining experience. The waiters however made a mistake while generating the bill. They didn't serve one dish but billed it. They also were not ready to change the bill as the billing system was centrally linked. After some argument we paid the bill and the the price for the un-served item was returned in cash. This left us with an unpleasant taste at the end. But overall a good experience.