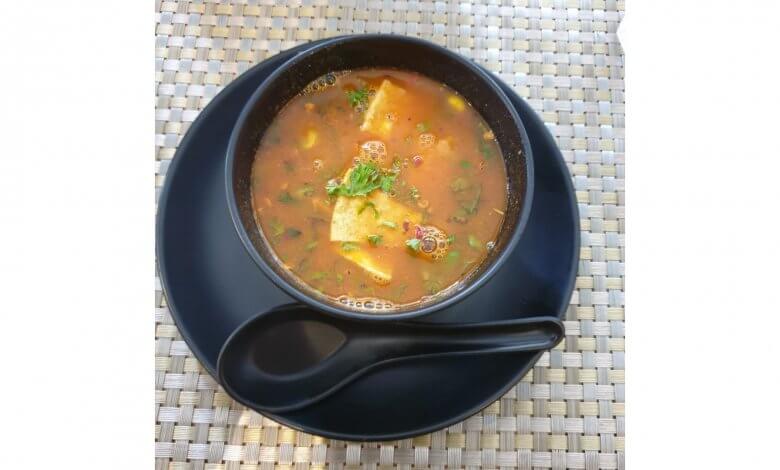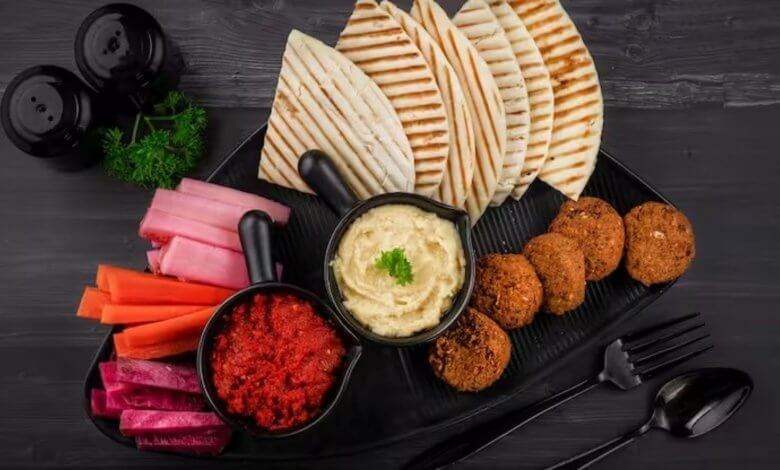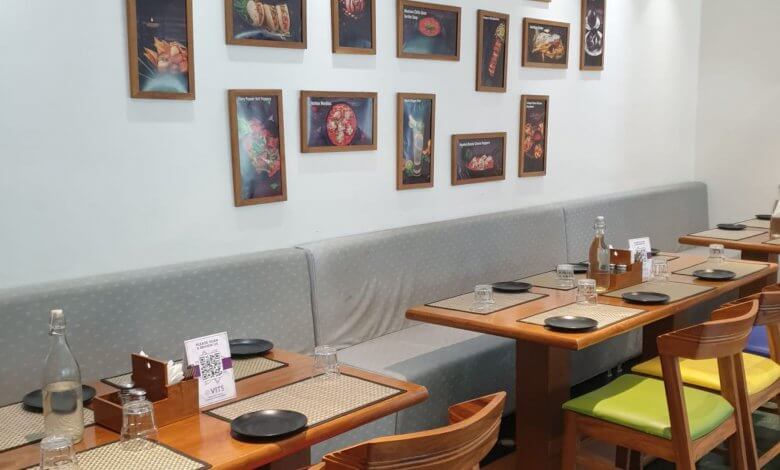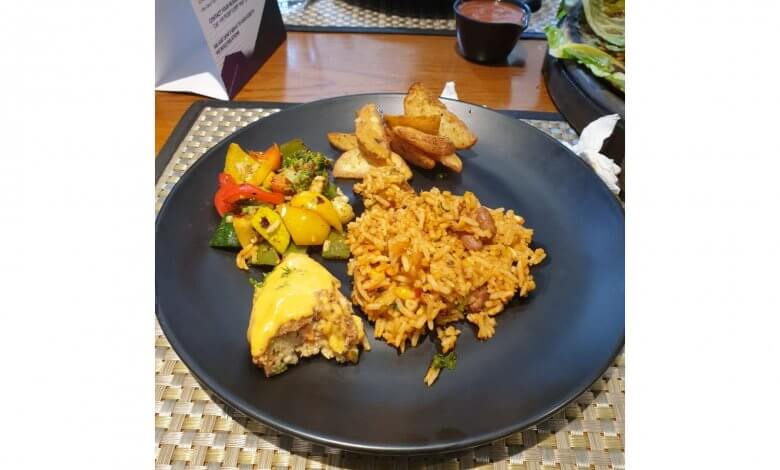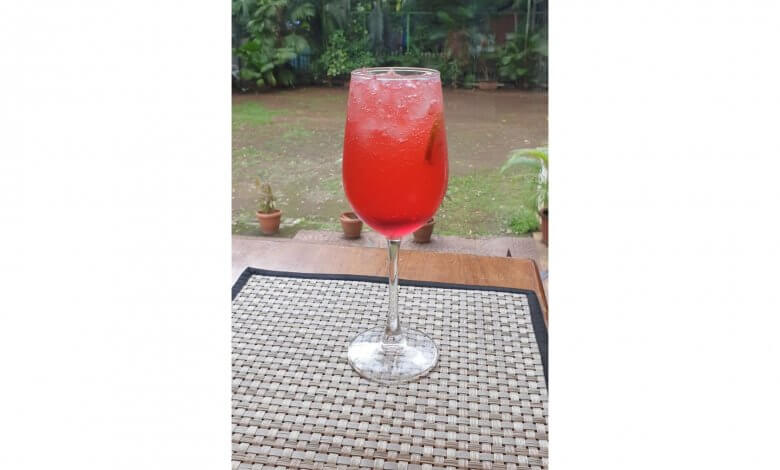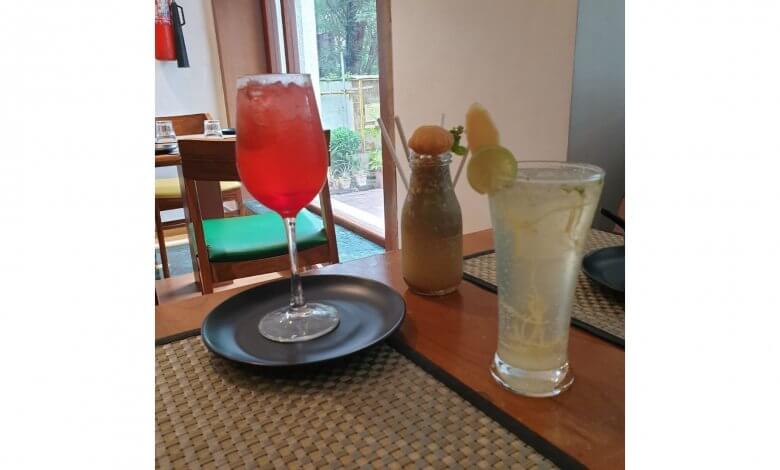 Awesome Food and Hospitality
PEPPERFRY by Kamats is a Premium Fine-Dine Restaurant , serving Global Veg Cuisine with unique presentation & luxurious ambience. Located in the heart of Thane, this place serves authentic North Indian and South Indian Food.
I went there for a family lunch last weekend. There is ample space to park your Car. So Parking is not an issue. The ambience was superb, very calm and relaxing. Perfect for family get togethers and Weekend getaways with friends.
We started off with ordering C3 soup which was very cheesy and creamy – yummilicious!
Followed by some Arabian appetizers which included Pita Bread and humus. Bombay Poppers is a must try. Mocktails were awesome – we went for Watermelon lemonade, Fresh lemon Ginger Mojito, Virgin Chocolate Martini and Panipuri Mojito. It was very refreshing.
Pepperfry by Kamats has a wide range of Sizzlers – Tex Mex Sizzler is recommended if you love spicy food as much as I do! For the main course you have to actually visit this place and check it yourself. There's too much in the list to be mentioned up here.
Our meal ended with Sizzling Brownie with Ice cream.It was Superfun! The Staff was super courteous and helpful. They guided through the menu and their best sellers. Special Mention to Mr Pravin Yadav and Ms Sereejitha for their hospitality!
All and all, Pepperfry by Kamats is an Upmarket restaurant with colourful décor specializing in international vegetarian cuisine. I had a good lunch experience with my Family. A perfect Weekend get away – very much recommended!
Cuisines: North Indian, Continental, Chinese, South Indian, Italian, Desserts, Beverages
Social Media handles of Pepperfry