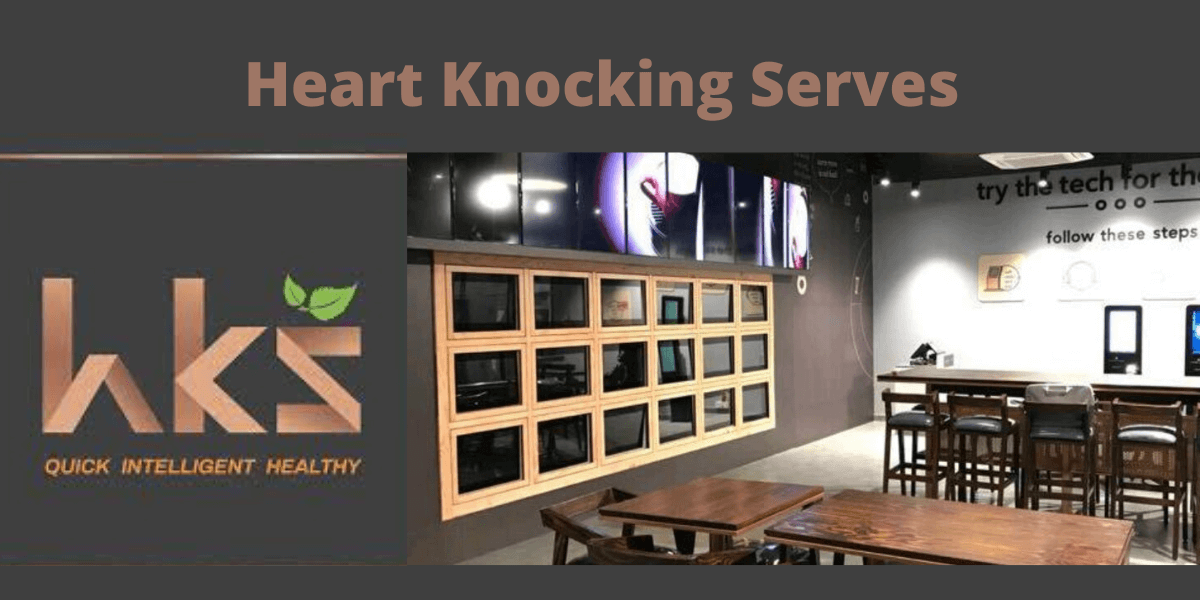 Food Paradise for People in MBP
Heart Knocking Serves (HKS) is a fully automated restaurant serving global comfort food for the soul & mind. HKS is situated in Rupa Solitaire, Millenium Business Park, Mahape. Being situated in a commercial residence, HKS is a food paradise for all the people working there.
Heart Knocking Serves is known for their breakfast and lunch food items. I have tried quite a few items over there. But my favorites remain, Penne Pasta in Alfredo Sauce and HKS Choco lava Cake.
I would recommend this Restaurant especially in the covid times owing to their hygiene maintenance. Following are some of the food items that you must try at this place:
Hazelnut Cocoa Buns
HKS Choco Lava Cake
Cheese Pull Garlic Bread
The Black Burger
Paneer Tikka Pizza
They excel in Bakery items as well. They have a small bakery section at the entrance with mouthwatering bakery items. I have tasted the Donuts and they were delicious.
From the price point of view, I would say the dishes are aptly priced. They are much cheaper when compared to other 3-Star restaurants but serve the same quality.
SO Guys, even if you don't work at Millennium Business Park, and happen to be in Mahape, you can give this place a visit to satisfy your taste buds. It will surely be worth it!