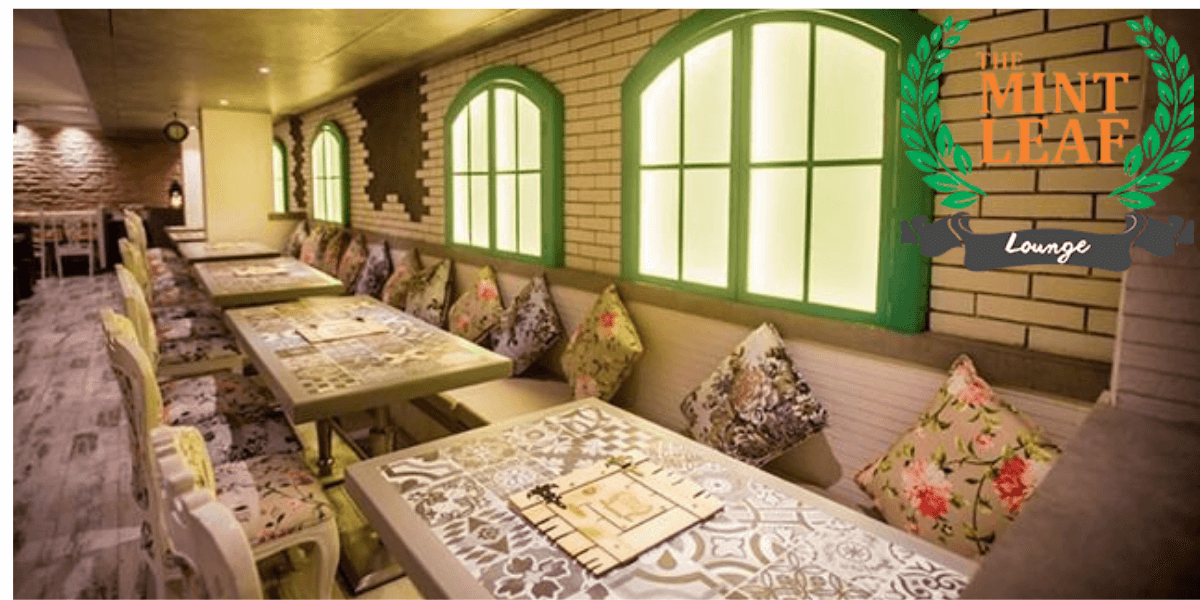 The Mint Leaf is a fine dining restaurant
This is not a sponsored post!
The Mint Leaf is a fine dining restaurant located in the Heart of Airoli. It is 7 to 8 minutes walking distance from Airoli railway station. It's a boon for the people of Mindspace. Mouthwatering delicacies and Soothing melodies is what The Mint leaf is known for !
The outlet serves you authentic dishes which is full of flavours and spices. I usually start with my favourite mocktail Guava marry . A nice blend of Guava juice and Red Chilli . After effect of this Mock Tail is really burning, but I love it the most.

They also offer good varieties of Appetizers like Chicken wings, Chicken tikka and also Chicken tandoori lollypop. Some of the good Veg appetizers included Cheese balls , Mushroom Chilli. Both good and tasty.
Some of their good starters include:
Malai Tikka
Cheese corn ball
Chicken Africano
Tequila chicken
Murg Musallam with cheese naan is the item which I loved the most (Highly Recommended). And yes don't miss out the hot sizzling brownie and caramel custard
The seating is quite nice, with a lot of tables near the glass wall which gives you a view of the street below. The staff is very attentive and gave us great service.

One good thing with this place is they have a separate bar area with loud music and a quiet area without music – we were in the quiet area and there was no noise from the bar although there was fairly loud music playing there. The restroom wasn't very clean (compared to the overall ambience).
The Mint Leaf multi-cuisine menu has an entire range of international and local cuisines that have been selected to delight your taste buds! Choose from an exhaustive list of spirits, lip smacking cocktails and mocktails. So whether you are grabbing a quick bite, sitting down with your family or celebrating with friends, we are there at your service.
For about 1000 per head I would say this is a good value. I would rate it a 4 out of 5.