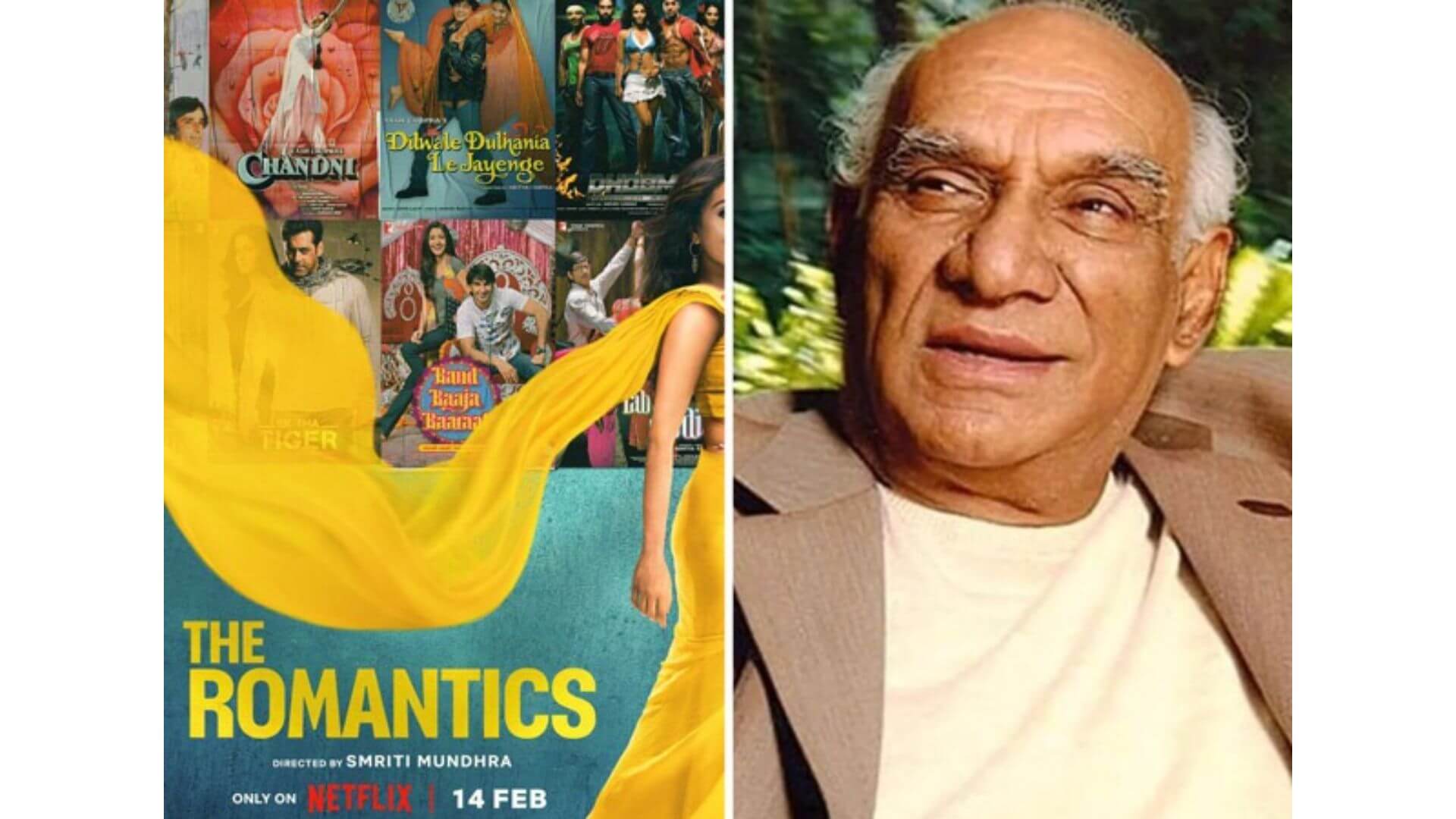 #TheRomantics was definitely an insightful documentary of how romance really flourished in Bollywood. Made me actually realise YRF's contribution to Hindi cinema. Uday Chopra with his imaginary country is a whole ass MOOD.
As a kid who grew up in the 90's and awestruck by SRK's charisma and YRF movies, this documentary was really nostalgic. With The Romantics, I guess we all kinda went back to our childhood and the films we grew up watching️.
YRF could be YRF only because of Yash Chopra and his vision. From solidifying an angry young man image of Big B with Deewar, Kala Patthar to Silsila to making a psycho thriller like Darr, to creating "the king of romance" SRK, and then making a badass female cop film like Mardaani, YRF have really come a long way. It was heartwarming to see and hear Aditya Chopra's close bonding with father Yash. And that is what kept YRF going strong . Liked the part where Aditya Chopra talks about the nepotism debate and the failure of his own brother Uday despite being a Chopra.
I Hope you guys liked my Honest review on The Romantics. Share your comments below on How you found the Show!
Stay Connected with me by Subscribing to my channel and don't forget to ring the bell icon for regular updates.
Follow me on Instagram – https://www.instagram.com/pandathinksofficial/
Follow me on Facebook – https://m.facebook.com/pandathinksofficial