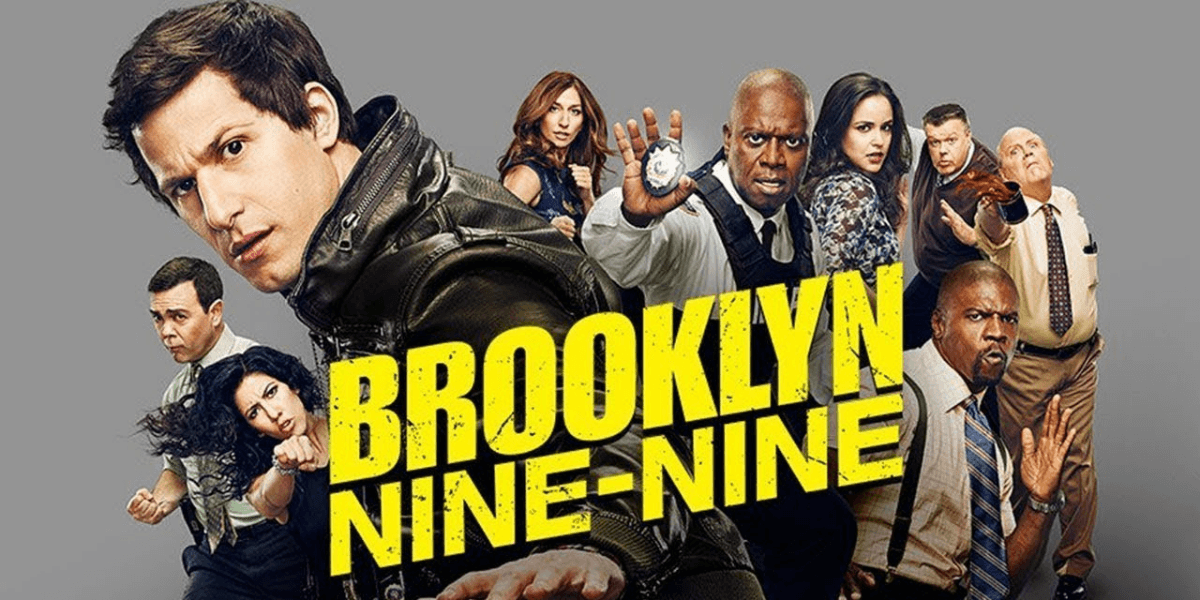 Comedy web series depicting the nuances of Detective Peralta and his colleagues representing NYPD's 99th Precinct.
Brooklyn Nine-Nine is definitely one of the must watch series. If you love pure comedy and want to relax after a hard day's work, Peralta is the guy who will activate your laughing bones. The stories in each episode are so naturally weaved with each other, that it creates a seamless experience and you go with the flow.
Crime and detectives are always associated with serious drama but this series turns the table upside down by its comic diversity. Best portrayal of the colleagues of NYPD's 99th Precinct.
If you are looking for some quick binge-worthy comic series, go watch it as there is nothing better than this. One would fall in love with the relatable workplace antics showcased in their 7 seasons.