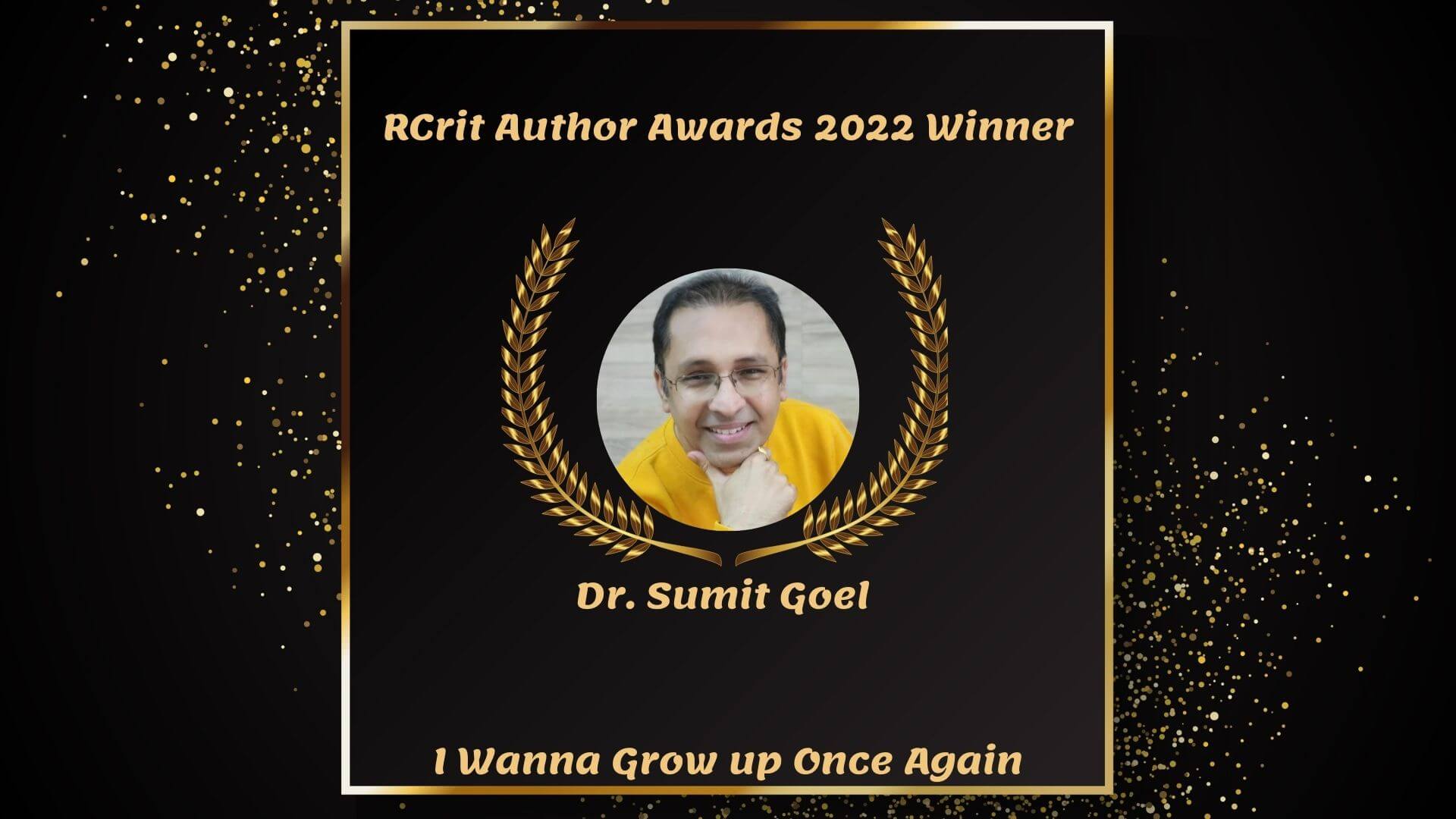 Dr. Sumit Goel is a Doctor-Homoeopath by education and profession, a Teacher-Trainer by intention and a Motivator and Author by passion.
The Teacher-Trainer
Dr. Sumit Goel has been awarded with the "DYNAMIC PROFESSOR OF THE YEAR".
Over a teaching span of more than 25 years, he has mentored, taught, trained thousands of medical students, who are today some of the leading names in healthcare sector in India and abroad.
With a 99.33 excellent rating, he is one of the most sought-after teacher-trainer in the field. This is probably because he feels that he is still a student and a facilitator of a learning process.
He believes that –
"Education is what survives when what has been learned is forgotten."
The Doctor-Homoeopath-Healer
"The high and only mission of a physician is to restore the sick to health, to cure!"
Dr. Sumit Goel belongs to an illustrious family of homoeopaths from Mumbai. His father, the famous Late Dr. Sunil Kumar Goel was one of the seniormost homoeopaths from western India. Dr. Sumit has been practising now for more than 25 years. He has provided a healing touch to innumerable patients over the years with his healing smile, motivational words and the white pill.
With the experience of more than 25 years, his acquaintances would first approach Dr. Sumit Goel concerning any guidance. He amalgamates the latest approaches in health management and life transformation technology to achieve the highest ideal of healthy living. He has a keen interest in 'crisis management' and hence hearing out people's grievances and giving honest and practical advice is how he likes to spend most of his time. He greets them and their troubles with a beaming smile and wise words from his vast pool of knowledge.
He actively pursues telemedicine so as to reach to patients across the globe and integrates technology in treatment. He has been awarded with "YOUNG ACHIEVER'S AWARD" for "Great contribution to the field of Homoeopathy".