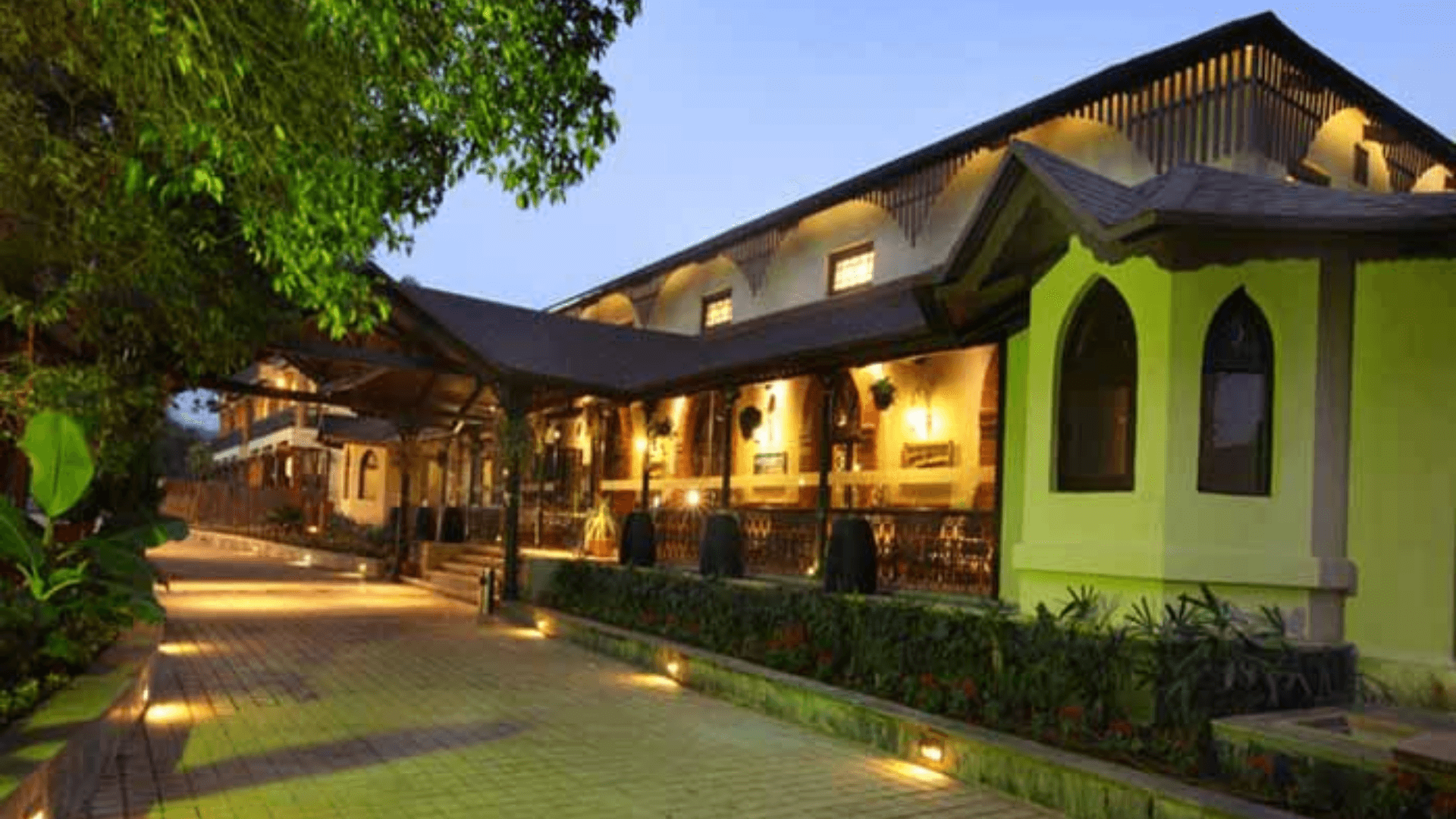 Heading to Mahabaleshwar? Regenta MPG Club is your Destination
This is not a sponsored post!
The Regenta MPG Club Mahabaleshwar is a 100 year old heritage property which is situated amidst greenery and offers charming views of the enticing valleys and serene lakes around the hotel.
Regenta MPG Club Mahabaleshwar is located 1 km from the main market and 5 km from boating and horseback riding at Venna Lake.
It offers 2 dining options and a variety of recreational facilities like indoor activities, cycling etc. An outdoor pool and massage at Butic Spa are available.
Regenta MPG Club, Mahabaleshwar's large Orchid Law is the perfect venue to host cocktail parties, weddings, receptions and pre-wedding functions. The hotel also offers a moderately sized banquet hall big enough to host small-scale corporate and social events.
I enjoyed a peaceful stay at the Regenta Club and would rate my stay a 4 out of 5!