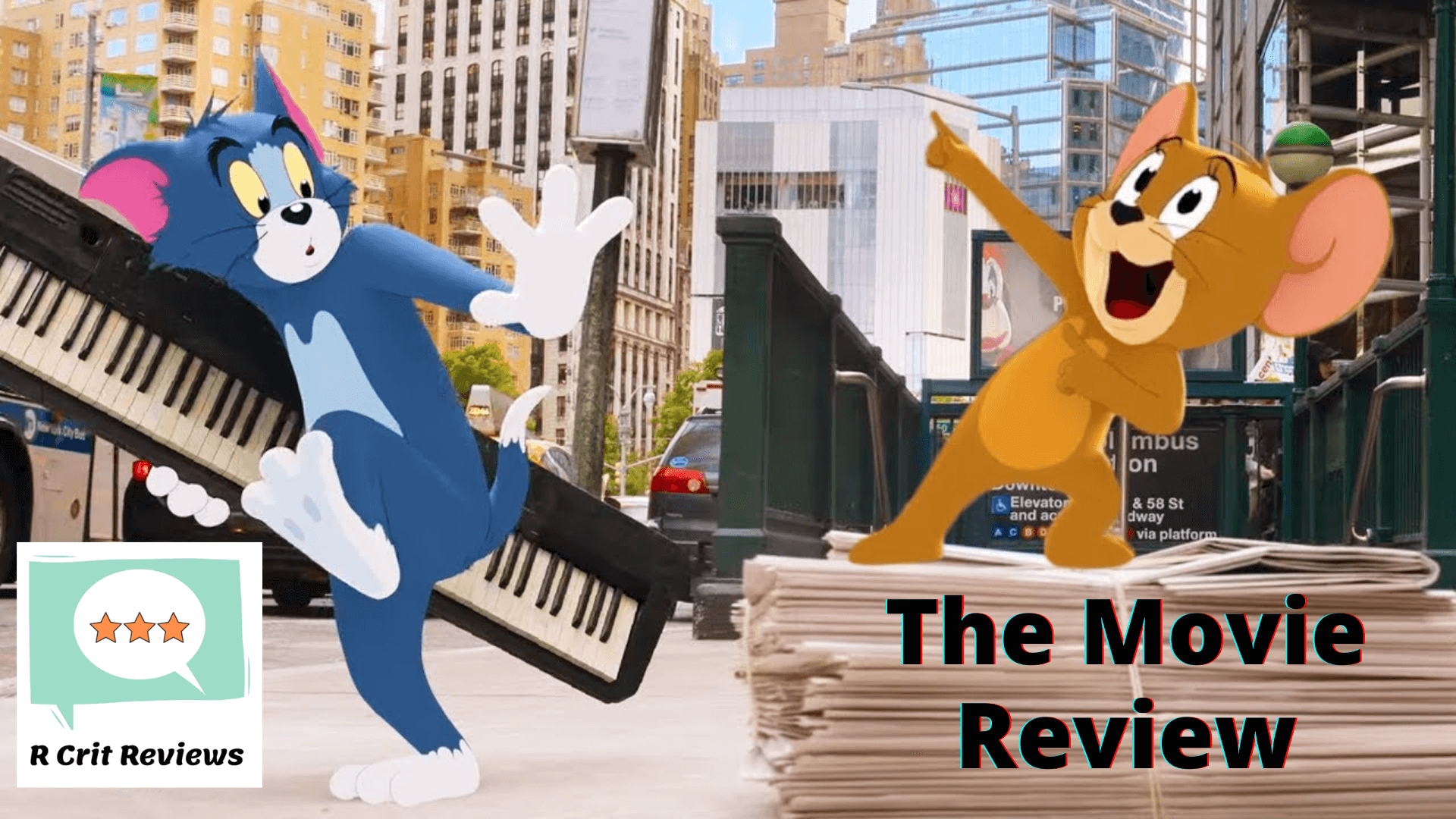 Rekindle your childhood nostalgia with this movie
A legendary rivalry reemerges when Jerry moves into New York City's finest hotel on the eve of the wedding of the century, forcing the desperate event planner to hire Tom to get rid of him. As mayhem ensues, the escalating cat-and-mouse battle soon threatens to destroy her career, the wedding, and possibly the hotel itself.
The only reason i watched the movie is because of Tom and Jerry. One of the unique points about the movie is that its an animation-live action hybrid. It is also this hybrid that dilutes any of the spirit of the original by saddling usually likeable characters. The run time is also an over-extended, tedious human-based guff of 98-minute. Thus joining Garfield , Yogi Bear and The Smurfs as misfiring attempts to combine popular 'toons with live action.
The big idea of Tom and Jerry the movie is; while it takes place in the real world, every animal, from pigeons to goldfish to elephants, peacock, tiger is animated and most can talk (Tom and Jerry don't, the law of the characters).
The Movie does a decent job of mixing CGI techniques with a pen-and-ink feel, but the real characters feels disjointed even in their live action.
Released on Amazon Prime on 10 Feb (Taiwan); Director Tim Story has done a near okay kind of a job as the characters deserved better. The only reason for me to watch this movie was an attempt to rekindle my childhood nostalgia with the characters.
Holistically speaking i like the characters of Tom and Jerry more than the movie itself.
Directed by Tim Story
Produced by Chris DeFaria
Cinematography Alan Stewart
Edited by Peter S. Elliot