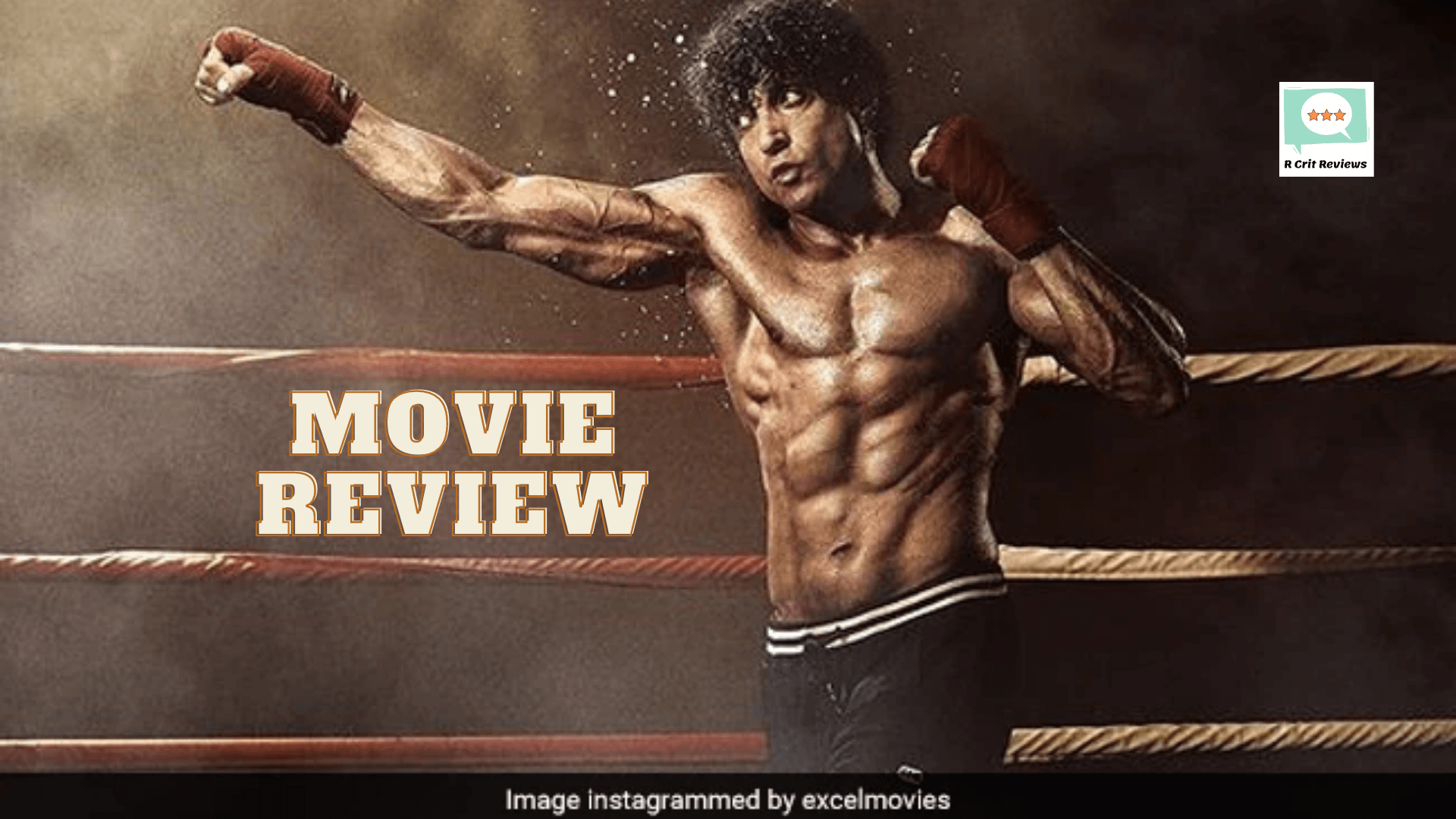 All the punched landed below the belt
An inspiring story about an orphan boy from the streets of Dongri, who grows up to become a local goon of his area and how his life changes after he meets the young and compassionate Ananya, who guides him towards the right path and makes him realize his true calling i.e boxing. Toofaan is set in Mumbai, It is a true cosmopolitan city and a melting pot for various cultures and religion.
Cast: Farhan Akhtar, Mrunal Thakur, Paresh Rawal, Vijay Raaz, Sonali Kulkarni
Director: Rakeysh Omprakash Mehra
Released on Amazon Prime
Directed by Rakeysh Omprakash Mehra its an inspiring story; but holistically speaking its a mediocre film with an outdated movie plot similar to Sultaan and other sports drama. Not only is the film overlong; it meanders rather listlessly for the most part despite the explosive boxing action choreographed and filmed with a fair degree of panache. Toofaan as an whole does have few moments of fun,emotion , love; and a message being delivered without being preachy; but what fails is the cliche boxing sequences; an formula that's age old in bollywood and no more excites the audience.
First half of Toofaan is pretty much engaging and you kind of go along with the story as it transits but the 2nd half derails and feels very boring & laggy; the chemistry between the lead pair Farhan & Mrunal excels , and is well presented. The Music is awesome, hats off! I watched it without any expectations, but; I loved some portions of the movie where I predicted one thing to happen, but soon it seemed like not happening, and finally it happens with a twist.
Casting Paresh Rawal as a mean boxing coach isn't such a great idea but the actor does his best. Mrunal Thakur performance is commendable.
Usually boxing movies have always showcased the best of the entire genre of sports drama. Right from Raging Bull to Rocky to Southpaw to Creed. Toofaan has covered the entire range of emotions of the classic underdog overcoming all-odds to emerge a champ.