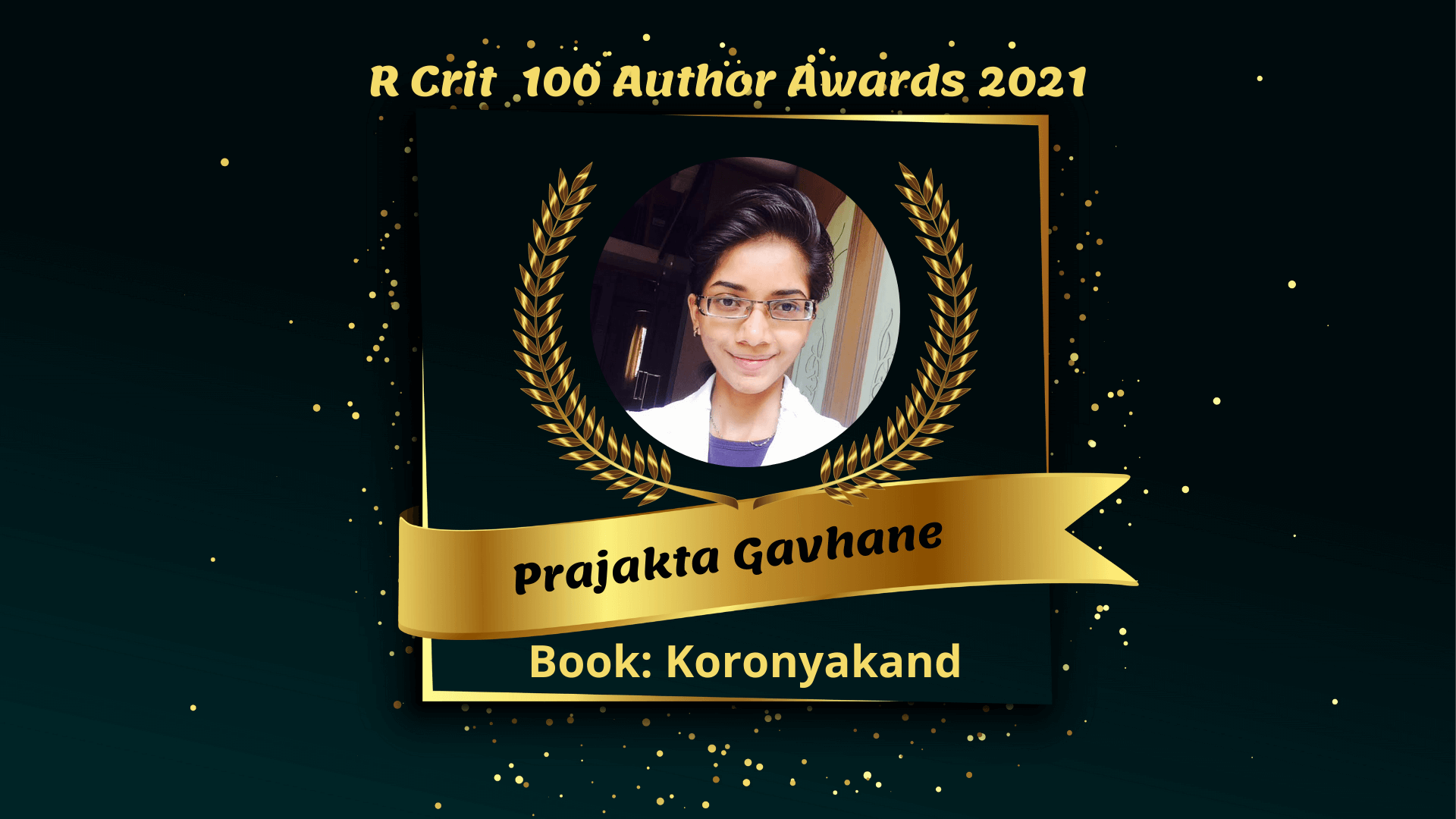 Prajakta Gavhane, is an author and lyricist from Pune. She has penned two fiction 'Ekdum Bindhast' and 'Koronyakand', both published by Notion Press.
Koronyakand is a lockdown saga, has also been translated into Hindi after its improbable reception in Marathi. The book is based on the current pandemic situation and has recently won the 'India Prime Author Award' and the prestigious 'Author Pages Award' for 'Best Women Writing of 2021'.
Prajakta Gavhane's poetry Album 'Kanherichi Phule' has received the 'Best Album of the Year 2013' Award of Chitrapat Parivar. Therein, the lyrical experiment of writing the 'Marathi Breathless' song got recognized by Limca Book of Records 2013 Edition (LBR). Recently written 'Shubhra Champa Pushpe' song, which is a remake of the world-famous 'Sojugada Sooju Mallige (Shiva Song)' is widely getting acknowledged in the south Indian music industry.
Academically she has completed her bachelor's and Masters' degree in the Literature studies of German. Prajakta also believes that this is the best time to look at regional literature from the global horizon."
We at #RCritReviews congratulate Prajakta for securing a spot with RCrit 100 Author Awards 2021
You can grab a copy of the book