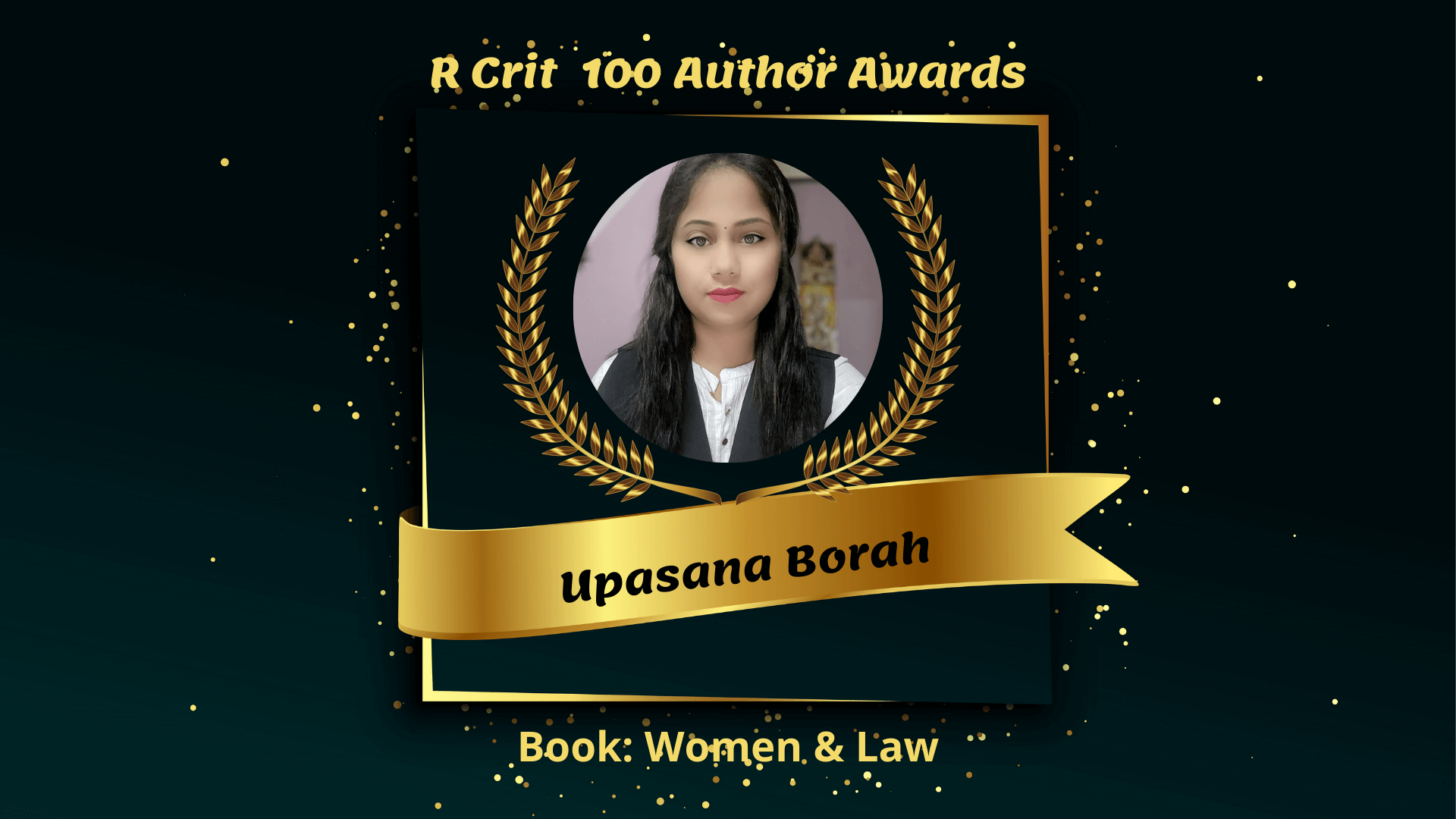 Upasana Borah is currently pursuing her BBA LLB (Hons) from NEF LAW COLLEGE. She has published 12 books by far now. Upasana's first book is about Women & Law where she examines the political, social and religious factors that have determined the position of women in society. Upasana, recognising these issues, argues for equality, empowerment and emancipation of women, both in the public and private spheres.
The author has critically examined and discussed in the work the following issues, among others:
1. Women's rights under the Constitution―mainly equality, dignity and to be free from discrimination
2. Her right to maintenance under the personal laws of each religious group and the Criminal Procedure Code
3. Offences against women, including, sexual harassment of women at workplace
4. Emerging issues defining the position of women.
The book will be of immense use to academics, students and legal practitioners in the fields of feminist jurisprudence, discrimination law, human rights law and constitutional law, labour law and family law. It will also be of interest to social activists, NGOs, etc.
It has given details of crimes that a women face & accordingly its 2nd part, View The World From A Woman's Eye where Upasana has tried to write about the crimes women face since after independence.
We at #RCritReviews congratulate Upasana Borah for securing a spot with RCrit 100 Author Awards 2021