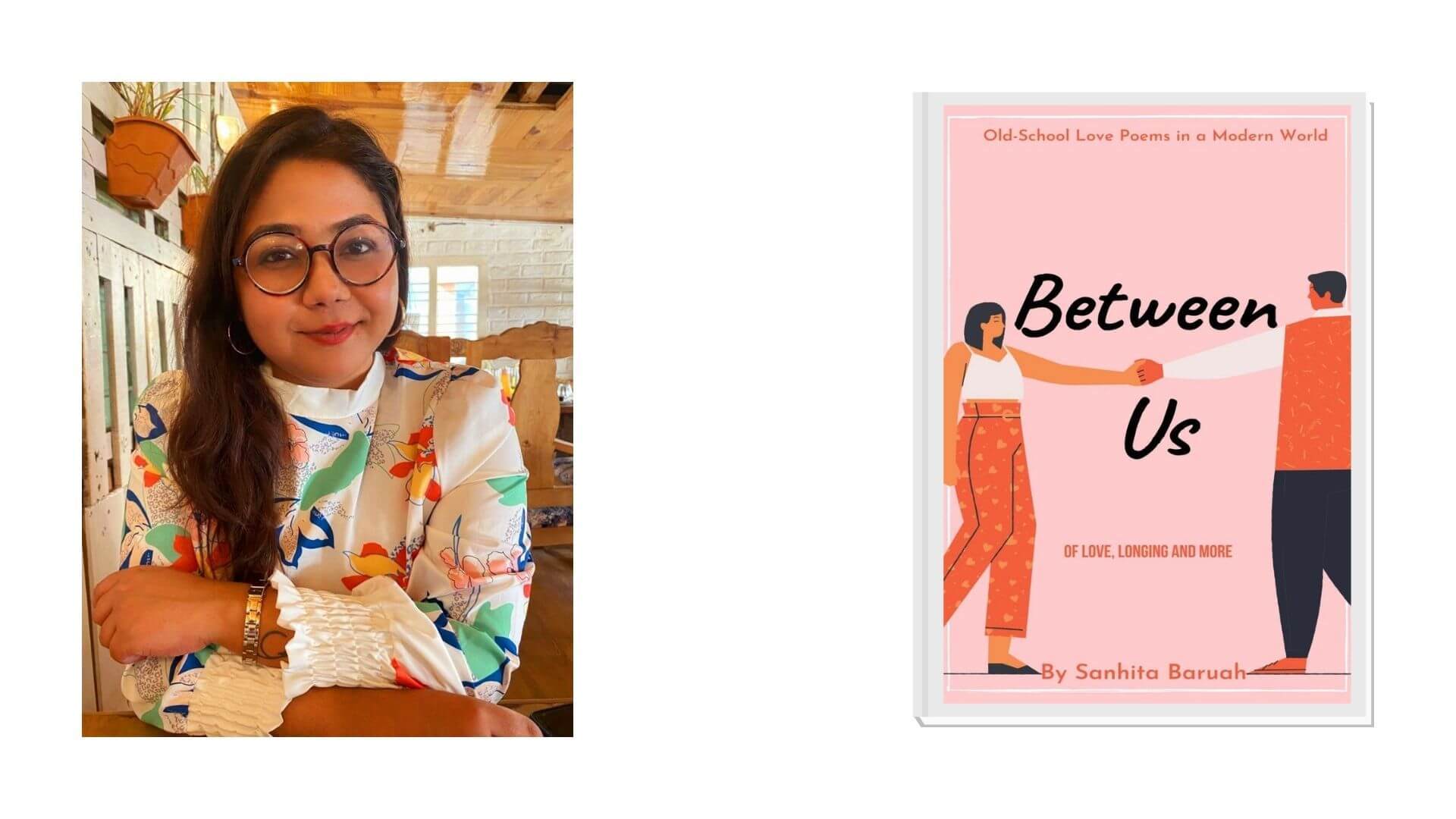 This is not a sponsored post!
Between Us by Sanhita Baruah is a simple poetry book, which amazed me. Completed reading this book in a single go. Its a book with strong emotions penned by Sanhita Baruah with short poems. Its the simplicity of the language which Sanhita has used to convey things simple yet powerful things which no one has ever thought of. Reading the book was like a nostalgic trip for me, which i thoroughly enjoyed.
This book is divided into 4 parts:
1. Last Page Of My Book: This section is all about your school and college crushes and how you used to feel about them. reading this section took me to my school days wherein there were many similarities what one would have found if someone would have read my Last pages of the book.
2. Modern Love: This is about modern love and how it is different from the old school one. How love has changed over time and now its more on Social Media Platforms. It reflects more about the reality and how things are now. Bitter truth; Sanhita has beautifully crafted the emotions into words.
3. Not meant for each other: This lets us know that love is not just a happy place. It is much more than what you think it would be like.
4. Love in abundance: As the title suggests its all about love which is in abundance.
An excellent pick for first time readers as its a beginner friendly book.
Would rate 4/5 for Between us by Sanhita Baruah
You can buy a copy of the book from the below link.